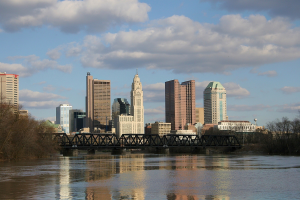 My agency, based in Central Ohio, offers professional expertise for
group health accounts for employers
, whether
self-insured or fully insured
.  For
individual health insurance
, my agency can provide quotes
On the Federal Health Marketplace Exchange, or Off the Exchange.
Customer service consists of one stop insurance shopping including meeting with customers, preparing proposals to review,  assisting with completing insurance applications, and peace of mind purchasing insurance.
To learn more about the ongoing developments in the insurance industry, sign up for our new quarterly newsletter delivered right to your email inbox.  Click the 'Sign Up Now' button below to join!